Campaigns for change carried two of Ontario's mayoral candidates to political peaks in municipal elections that pulled more people to debate floors and polls in years. The riveting races of Toronto and Vaughan's mayoralties are perhaps two of the most captivating political dramas of this decade.

VAUGHAN
On Oct. 25th, 2010, Canada's fastest growing city saw Linda Jackson's controversial reign come to a heavy halt when she lost her mayoral spot by a landslide to Maurizio Bevilacqua, former Liberal MP.
Bevilacqua, who gave up his parliamentary seat after two decades to dive into Vaughan's mayoral race late last August, is confident that his transition process, along with a mostly fresh-faced Read more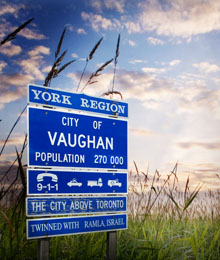 A Toronto Life magazine feature disheartens the Vaughan community, whose major accomplishments are clouded with claims of corruption and scandal.
Every time I'm asked where I'm from I hesitate. I pause because I want to avoid the know-it-all smirk. I equivocate because I don't want to hear the toxic and discriminative comments that fall from ignorant lips. That's not fair to me or any other resident of Vaughan who lives life according to the law.
I'm not naive, but Vaughan is primarily a city full of heart, ­not villains. So why do cantankerous mediums continue to pollute our clean air with what appears to be anti-Italianism and acrimonious sound bites? Read more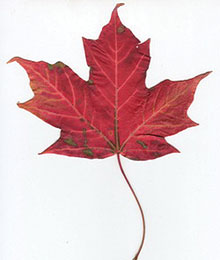 During elections, voters face the dilemma of choosing the right leader for their community. The next time you cast your ballot, take into consideration the words of Dutch jurist Hugo Grotius: "A man cannot govern a nation if he cannot govern a city; he cannot govern a city if he cannot govern a family; he cannot govern a family unless he can govern himself; and he cannot govern himself unless his passions are subject to reason."
On September 11th, 2008, one of Canada's leading golf facilities, Copper Creek Golf Club in Kleinberg, hosted another golf tournament for GTMA – a joint public-private partnership between Read more