The Toronto Women's Expo, held at the Days Hotel in North York on June 10, 2012, was an incredible event showcasing 97 exhibitors. Presentations, demonstrations, speakers and exhibitors were on-hand to provide information to 700 guests. Charities such as the Yellow Brick House, WomanAide, Dress for Success, A Celebration of Women Foundation and Canadian Breast Cancer Association received support and awareness. The next expo will be even bigger, supporting five worthy charities in November at Downsview Park.
Read more
"It was way overdue," says Vivian Risi, president and broker of record of Royal LePage – Your Community Reality, and chair of YBH's Second Shelter – Second Chances Capital Campaign. She explains how the original site – which has served the community for over 30 years – was performing admirably, considering its modest resources. Despite its welcoming nature, the shelter had no choice but to turn away over 500 women and children every year because of its limited capacity. "They couldn't house them, they couldn't help them, because they were always full."
Read more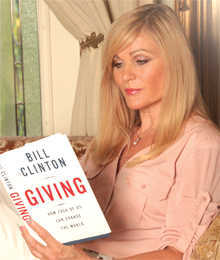 It was October 2008. Major financial institutions in the U.S. were falling at the pace of leaves and the media was saturated with reports of the tumultuous subprime mortgage crisis, market crashes and a looming global recession. Business owners across an array of industries were feeling their first beads of sweat. "Our economy was greatly affected," says Vivian Risi, owner of real estate firm Royal LePage – Your Community Realty.
Just before the news broke, Risi had taken on the role of Capital Campaign Chair of York Region's Yellow Brick House, pledging to raise funds for YBH's much-needed second shelter. "You can imagine the pressure I felt knowing that I had just committed to raising $4 million. I didn't want to let anyone down," she says.
In the midst of her concern, Risi was invited Read more
Yoga enthusiasts, friends and supporters of the Yellow Brick House (YBH) will come together on Sunday, May 8, 2011, from 8 a.m. to 11 a.m. in the centre court of Markville Shopping Centre to raise money that will assist YBH in building a new shelter for abused women and children in the Markham area. www.joinyogafest.com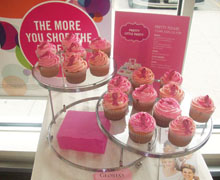 An annual fall gala uniting beauty and health had Shoppers Drug Mart's Beauty Boutique on Highway 7 and Ansley Grove Road tickled pink on Sept. 18, 2010. The Pretty in Pink event garnered much attention, with guests enjoying free makeup and skin care consultations as they fundraised money with pretty pink cupcakes by Gloria's Cakes. The Look Good Feel Better Charity – a program helping women deal with the side effects of chemotherapy through makeup and wig workshops – was the main focus at the event, with cupcake sales and $5 from each gala ticket sold going towards the program. The Beauty Boutique on Highway 7 and Read more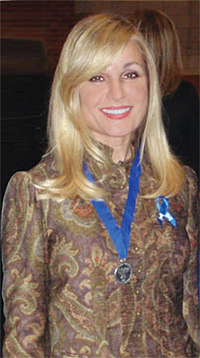 On Nov. 26th, 2009, Vivian Risi of Royal LePage – Your Community Realty, was honoured by the YMCA with the 2009 Peace Medallion for her exceptional community contributions in the form of her long-term dedication and support to the Yellow Brick House. Each year, Peace Medallions are awarded to recipients who are recognized as outstanding leaders within their communities. Read more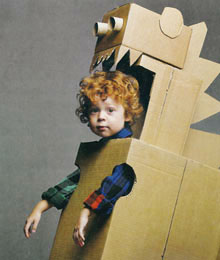 Christmas isn't just about presents and decorations; it's about love and family. So try to give to those who are in need – and remember: your money won't be just another present to them, but a symbol of love and compassion. Here are some places where you can get started: Read more
No matter what city you live in, being at the top of your profession isn't easy. But for Vivian Risi, broker of record and owner of Royal LePage – Your Community Realty, surpassing standards is what a successful career is all about. With over 650 representatives in ten offices, Risi has built her business from the ground up to become Canada's largest Royal LePage franchise. Accounting for more sales in York Region than any other brokerage, the company is widely known for its landmark services. A model for success, Risi sets the bar in the real estate industry – and it's pretty high.
Second to none, Risi's company is built with a focus on cultivating the very best realtors. The company's in-house Real Estate Academy – a Canadian exclusive – offers ongoing training for novice and veteran agents. "It's essential for success, to stay current on market trends, conditions, regulations and Read more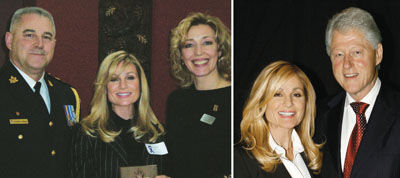 Vivian Risi, President and Broker of Record for Royal LePage – Your Community Realty, has been appointed Capital Campaign Chair for Yellow Brick House Second Shelter location. Last year, she and her company raised and donated over $70,000 and is now focused on a campaign mandate of Read more