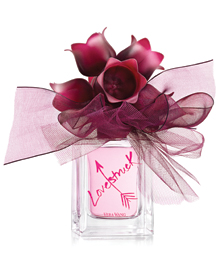 These transitional months bring the end of the summer and the beginning of fall. But love is something that never goes out of season. We let our noses guide us to find the perfect perfumes for all of your romantic adventures.
1. When Love Takes Over Feminine and bold, you will fall head over heels for Love Struck by Vera Wang. Floral scents like pink guave, mandarin, and a subtle balance of tuberose and lotus blossom will make your Romeo weak at the knees. Read more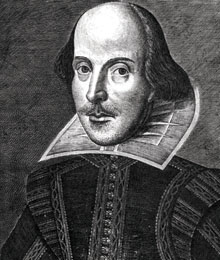 Love. The word is only four letters but holds such power and prestige that Romeo and Juliet died for it and Pamela Anderson and Tommy Lee keep getting back together because of it. L-O-V-E. Such a small yet omnipresent word; rolling off your tongue and through your teeth and up into the air like dust that never settles. It's invisible, it's blind, it's palpable. It can also be illegal in some states. Consuming and confusing; revengeful and regretful. The course of true love never did run smooth. It feeds all of our physiological methods of perception: We see it when lovers stroll hand in hand under a starry sky. We taste it from a lover's kiss and feel our breath bate as it bleeds into our soul. We reach for it in the dead of night or in Rod Stewart's case cheekily croon: 'I wanna give you my love touch.' It is featured in almost every television show or film and each song we tune into. Oh, the power of love that Céline Dion sings so well. Read more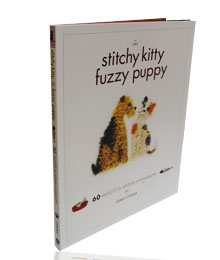 Do a little soul-searching with these unique book finds. With creative How-Tos to help you add beauty to your home life, and a true story of embracing marriage to add warmth to your love life, these reads will lift your spirits for the new year. Read more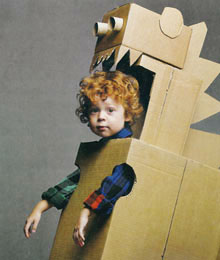 Christmas isn't just about presents and decorations; it's about love and family. So try to give to those who are in need – and remember: your money won't be just another present to them, but a symbol of love and compassion. Here are some places where you can get started: Read more
In life we have choices. We can love the world for all the beauty that it holds or we can sit there adding up all the negatives. While love has certainly taken some heat for being blind at times, you don't have to put on your rose-coloured glasses to see that there's a lot about Vaughan to venerate.
Instead of simply taking it from us, City Life magazine took to the streets to get some feedback from the people that make this city tick. While stopping to talk to those who live here, work here or simply commute here, it was plain to see that Vaughan is something special.
We came with one simple question, and left with a wealth of unique answers. What do you love about Vaughan? Read more