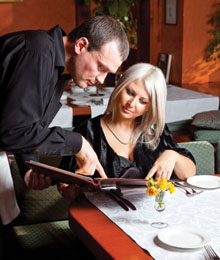 If you're looking to invigorate your taste buds with a rich and warm meal, turn to Vaughan to feed all your needs.
1. Di Manno Ristorante
www.dimannoristorante.com | 905.707.5888
Visit Di Manno for an unforgettable experience complete with a meal that melts in your mouth. The chic, romantic ambience accompanied by a welcoming staff has Vaughan residents raving. Whether it's a light lunch, a delicious dinner or a catered event, Di Manno Ristorante has it all.
2. Nawab Authentic Indian Cuisine
www.nawabindiancuisine.ca | 905.707.5002
Indulge in exotic spices at Nawab Authentic Indian Cuisine. Blending rich and silky curries that vary from mild to hot Read more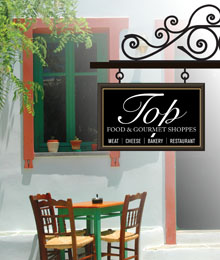 Take a stroll and discover these village treasures.
It's your city, which is why we've scavenged high and low for some of the best it has to offer. Introducing our prime picks of gourmet restaurants, a quality butcher, and a  fine cheese outlet, each spot offers an unbeatable product, guaranteed to please.
Whether you're heading out for a night on the town or hosting a long-weekend getaway affair, get ready to discover some of your city's top shoppes. Read more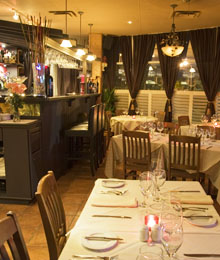 Stepping through a doorway to visit a piece of Italy is not usually the case, but the experience is more than possible at Il Cavallino Ristorante. A place where visitors truly discover cultured cuisine; the establishment has been nourished for over 19 years with a long line of European experience. "I had a place in Toronto for 12 years, after working in Switzerland, Germany, and France, says owner Franco Poletti. "I always worked in the hospitality and hotel industry." Growing up in the restaurant business, Poletti has been surrounded by food his entire life, which is the reason why he knows how to please the palate. Read more