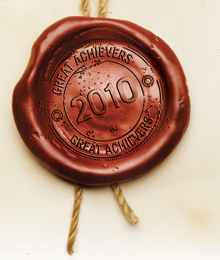 Great Irish playwright, George Bernard Shaw, once wrote: "People are always blaming their circumstances for what they are. I don't believe in circumstances. The people who get on in this world are the people who get up and look for the circumstances they want, and, if they can't find them, make them." City Life magazine introduces booming entrepreneurs in the GTA who have carved their own successful existences. These great achievers give us a good reason to never give up. All admirable and ambitious, with impressive businesses, these inspiring community icons are showing our readers what it takes to lead successful lives and achieve their goals. Read more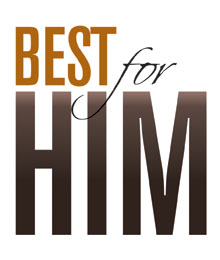 With the days getting shorter and the weather cooling down, warm your spirit with these distinctive, covetable items. Read more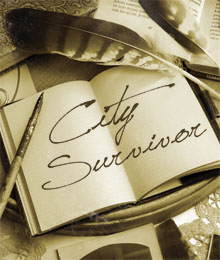 Stretching back in time, Vaughan, named after a peace negotiator in 1792, showed much promise for becoming a booming hotbed of success. And the young founders who planted their entrepreneurial roots in the area served as symbols of opportunity, promise and hope.
Many companies, some established as far back as 1923, still exist today. Built upon hard work, dedication and good values, they have become the legs this city stands on. Once a barren landscape, Vaughan is now a thriving metropolis, thanks to these business beacons.
Read on to find out how these pillars of success have shaped the face of the community, proving that business is much like a merry-go-round – ever-turning with challenges and prosperity. Read more
Nothing looks better on a man than a sophisticated, impeccably fitting suit. Housing a plethora of styles, from fashion-forward chic to traditional favourites, Mondo Uomo owner Salvatore Greco knows this better than anyone else. With nearly 25 years of first-hand experience in men's formal wear, this fashion connoisseur will style you famous for whatever occasion you're attending.
With its contemporary formalwear line boasting designer fashion from Ermenegildo Zegna, Dolce & Gabbana, Just Cavalli, Thierry Mugler, Kenneth Cole and Hugo Boss, finding the suit of your dreams might be a challenge. "Planning a wedding can be a very stressful time," acknowledges Greco. "Because we recognize that, we are here to help you each step of the way. A fashion consultant will come to your home the morning of your wedding day to ensure you are camera-ready," adds Greco. Read more