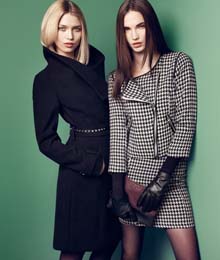 Whether you're standing under the mistletoe or the office glow, these outfits will ensure you're always in the spotlight. One of the perks to imperfect weather is the plush, patterned fashion that tends to trend this time of the year. Add a little spice to your wardrobe with these haute holiday pieces.
1. Zippers, studs and houndstooth coats make the coldest winter months worth it.
www.soakedinluxury.com
2. This beaded miniskirt gives Tinseltown new meaning. An unexpected biker jacket kicks this look into full gear.
www.zara.com
3. Shake up the classic holiday ensemble by sporting a sequined, embroidered cardigan over an oriental print chiffon blouse. Slip into seamed jeans and go get your jollies.
www.zara.com
Read more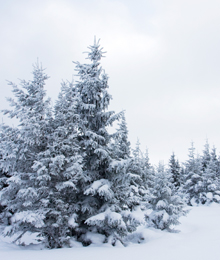 1. Michelle Zerillo-Sosa, Editor-In-Chief/Publisher Festive songs, lights and the cheery moods of people bring serenity to my life. I find myself wishing for this feeling to last past the Holidays.
2. Angela Palmieri-Zerillo, Director Of Operations I'm inspired to give – not just material things – but to give more of myself and my time. I want to instill these virtues in my children while minimizing the emphasis on receiving gifts. We are so blessed, and I want my kids to be grateful for that!
3. Fernando Zerillo, Creative Director Family is so important. I enjoy being surrounded by the ones I love during Christmas. There is nowhere else I'd rather be than at home, snow falling, drinking hot chocolate with my family while watching Christmas movies! Read more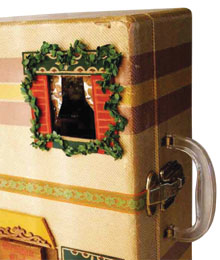 'Tis the season to forget all about the stresses of gift giving. This Holiday, dip into Santa's goodie bag to discover what's on everyone's list. Read more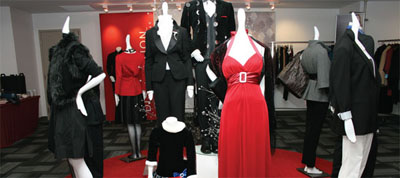 Highlighting its newest fashion lines, home décor collections, and unique gift ideas, the Sears Exclusive Preview Event at Eaton's Centre gave the audience a sneak-peek into Holiday treasures. Find your gift ideas at www.sears.ca Read more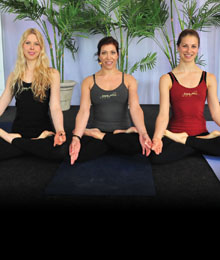 SECOND ANNUAL YOGA IN MOTION FOR A CURE
On April 25, 2010, at Liberty Grand Entertainment Complex, a double-fitness marathon of yoga and Zumba will unite women, men and breast cancer survivors for an event benefiting breast cancer research at the Samuel Lunenfeld Research Institute of Mount Sinai Hospital. In order to participate, you will need to raise a minimum of $250. Register as an individual or form a team and enjoy a double-fitness marathon of yoga and Zumba – in motion for a cure! Read more