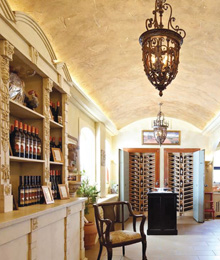 Virtually every start-up starts with a story — the most underrated tool at our disposal. Stories are motivators, inspirational and rewarding at the highest level of personal experience. But stories must be genuine, able to draw the listener in a way, as if those stories were their own.
For Marisa (my wife and partner of 40 years) and I, the motivation driving our desire to develop a winery was stirred by my stint as Ontario's trade representative to Italy — Milan, to be exact. The event was so pivotal to us that we often define our life as before and after Italy. We fell in love with the essence of Italian ingenuity, creativity and outstanding crafted wines. We began to embark on a dream to develop Amarone-styled wines in Canada, with the grapes we grow and subject to the differing climactic conditions. After a few years of talking about our dream, events reminded us that it was time to move forward. In essence, we realized that if a dream is genuine Read more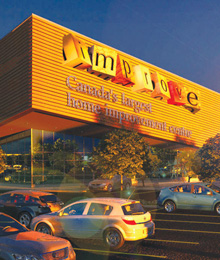 It's not surprising that the man who's spearheading one of Canada's biggest retail projects is in high demand, but the sound of Oleg Chekhter's cell phone ringing for the eighth time in less than an hour solidifies it. Dressed in a pinstriped navy suit, the retail industrialist is relatively relaxed, despite the fact that he's standing on over 300,000 sq. ft. of impending innovation. "We're lucky that we got this place," he says of the Vaughan structure, which sits at the nexus of Highway 407 and Keele Street. Chekhter and his two partners' vision for Improve — the nation's largest home improvement centre — will materialize in the summer of 2013.
What stemmed from Chekhter's personal frustration in renovating his own properties evolved into plans for a full-service centre that will act as a beacon of light for fellow homeowners who lose time and money through improvement ventures. No longer will consumers have to Read more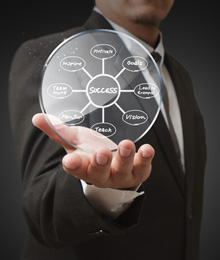 "I have summarized the 73 best ideas/insights/lessons I've learned for winning in business and life below. I hope they help you. And I hope you'll share them with others who will benefit from them. Again, thanks for supporting my mission to help people in organizations around the world Lead Without a Title. I'm grateful. 
" 
Robin Read more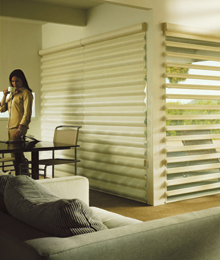 As one of the only Hunter Douglas Gallery showrooms in the GTA, Sunshine Window Fashions has been revamping the look of living rooms, dining rooms, bedrooms and offices with its innovative selection of custom blinds, shades, shutters and drapes for years.
One of the first cosmetic alterations homeowners tend to make is replacing their windows. While this can make a major esthetic impact on a home, it's important to consider the transformative power of dressing your new or pre-existing windows with quality blinds and shades. Read more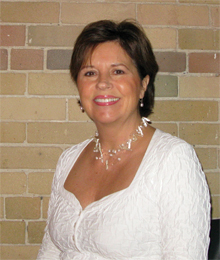 Within the raw brick walls of a historic Queen Street East building exists a colourful collage of refined women who are laying the foundations for the future. Verity Club is the realization of one business veteran's vision of a forward-thinking female community. With a direct aim of addressing the dismally small number of women in senior management positions, Mary Aitken founded a social environment that forges female friendships and business relationships.
Aitken's storied past helped pave the way for Verity. As a former top-tier investment analyst and successful entrepreneur, Aitken often found herself at all-male roundtables. "Most of the industries that I'd been involved in were male-dominated, especially at the senior level, and I thought 'this is just wrong,'" she says. Aitken was aware that companies in which women held senior positions Read more