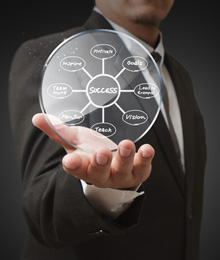 "I have summarized the 73 best ideas/insights/lessons I've learned for winning in business and life below. I hope they help you. And I hope you'll share them with others who will benefit from them. Again, thanks for supporting my mission to help people in organizations around the world Lead Without a Title. I'm grateful. 
" 
Robin Read more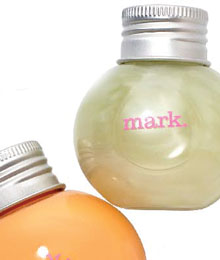 Stocking stuffers?
Something for the girl who has everything?
Looking to treat yourself?
Start checking items off your shopping list with these beauty gift ideas! Read more