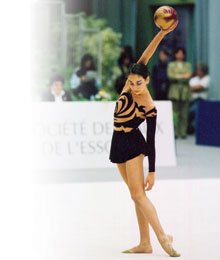 Rhythmic gymnastics is a representation of beauty, poise and elegance. Taking form in various disciplines, this graceful art combines dance and sport, developing coordination, flexibility, strength and musicality to fortify the body and invigorate the soul.
Founded nearly 30 years ago, Ritmika Rhythmic Gymnastics Club is one of the most established, recognized clubs in Canada. "Our coaches are passionate about the programs we offer and truly care about the development of our students," says Annely Riga, the club's owner and a former gymnast herself.
With programs ranging from beginner recreational to highly competitive, tiny tots to adults, Ritmika is extremely comprehensive, ready to cater to any student who walks Read more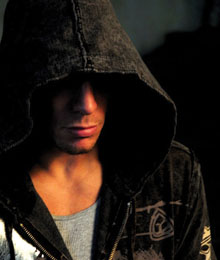 If you're not already enrolled in a fitness program or don't have an established mantra of how to love your life, City Life magazine kicks up its gears to show you what you need to do and where to go. Leading the game is UFC legend Georges St-Pierre.
The sculpted body and chiselled mind of this Canadian-born fighter is the embodiment of fight over flight, proving that success tastes so much sweeter when you've had to work hard to achieve it.
Whether it's an exciting outdoor boot camp or a lesson to be learned from Buddha, your summer will start to move once you engage all your senses in a lifestyle change that will transform your very essence.
Gurus of the body, masters of the mind, and experts of the soul, their secret tips to health are revealed for your awakening. Read more