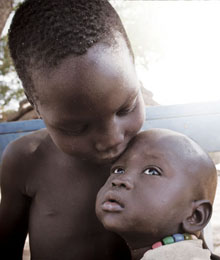 It's the season of giving, not the season of guilt. While the Santa you see at the busy intersection might actually be a Grinch in red velour clothing, that's usually not the case. Then again, what's one or two dollars? When it comes to more serious donations, it might be a good idea for us to clear the air about where your charitable donations are going. The following organizations get our nod of approval.
FH CANADA
Of all major charities, FH Canada has one of the lowest rates of revenue funds allocated to administrative fees. One of the quotes it stands by is, "Managing poverty is big business, eradicating it is revolutionary." As Clarissa Youssef, director of communications for FH Canada, explains, "FH Canada is committed to upholding the highest standards of financial integrity and stewardship." For every dollar donated to FH Canada, $0.88 is spent on Read more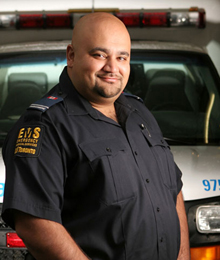 Grief often spurns action, but for Rahul Singh, the loss of his close friend David Gibson inspired him to found a charitable foundation.
Now, 12 years later, Global Medic (GM) has grown into a respected emergency relief organization as part of the David McAntony Gibson Foundation.
"I was out in Nepal for some disaster work and came home to [David's] funeral frustrated with the way the aid system works, so I set something up more efficient and named the charity after him in his honour," Singh says.
At 39, Singh recently gained recognition from TIME Magazine, appearing alongside the likes of Bill Clinton in the magazine's annual "100 Most Influential People" feature. Speaking about the Read more