From contemporary condominiums to haute homes, revel in this eclectic mix of residential gems.
Kleinburg Reserve "on the boulevard" The esteemed quality of Quintessa Homes Corporation comes to life in its latest project, Kleinburg Reserve "on the boulevard." This eminent enclave of properties near the Humber River ravines provides "a new level of luxury." www.quintessa.ca
THE MERCER The Mercer's, "It's all about ME," tag line says it best. An architectural gem at the centre of downtown Toronto, this contemporary condo and its harmonized culture typifies the vibrant spirit of the city in which it resides. Read more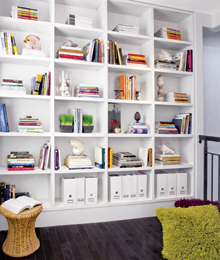 Summer inspiration is at your fingertips, with pages that bring out your creativity and lyrics that bring you around the world.
1. Preserves and Pickles There's nothing like homemade jam in the summertime. Turn to Gloria Nicol's cookbook for 25 mouth-watering spreads. Read more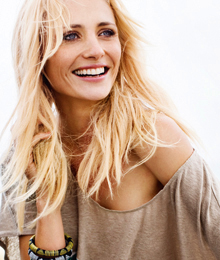 Simplicity with a splash of blooming accessories goes a long way. This sizzling season embraces a relaxed look in lightweight apparel with highlights in footwear, jewelry and handbags. Spice up your summer wardrobe with any of these must-have pieces.
Dress to Impress
Mellow yellows never get old. This classic cut halter dress is a perfect piece for a summer picnic or with some ice cream in the park. www.dynamite.ca
Jackpot
Get sun-kissed in the Bianna top by Jackpot. Wear this loose asymmetrical linen nude with graphic floral as a cute cover-up on the beach. www.iccompanys.com Read more