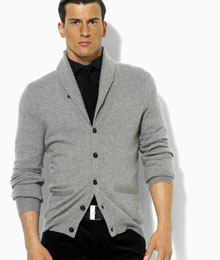 Fall back into style this season with the latest in fashion, food, gifts, and gadgets. From the businessman to the homebody – there is something for everyone.
Wasabi Peanuts Give your nuts a kick and turn to World of Flavours Wasabi Peanuts, created by President's Choice. www.presidentschoice.ca
Demaria Available at Cupido, DEMARIA blends tradition and fashion, creating an innovative collection. www.cupidodesigns.com
Guitar Cufflink Rock out in style and add a finishing touch to any outfit with this bold and adjustable guitar cuff. www.etsy.com
Hugo Boss Business meets pleasure as you embody Read more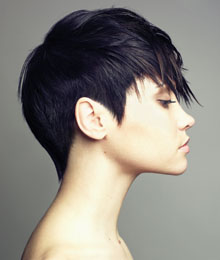 Wearing white from head to toe, the stylists at Fiorio Vaughan create a magnetic atmosphere that leaves clients coming back for more. Living up to the reputable name, every stylist is talented, creative, and loves what they do.
Lucky for us, Antonio Piro, associate owner of Fiorio Vaughan, met the love of his life when he came to Canada nine years ago. Although he left his home in Italy to be with his wife, Piro made sure he didn't leave his passion, zest for life, and breezy personality behind.
Piro enjoys exploring his creative side with short and edgy haircuts, but he assures clients that he only designs hairstyles that will suit their personality and lifestyle. "If I cut and style your hair and then you go home and you can't style it yourself, that means I failed," says Piro. Fiorio stylists always strive to combine creativity with Read more