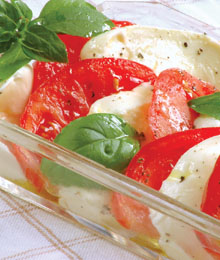 Rich and creamy, strong or intense; whichever way you slice it, cheese is a blissful indulgence. As the companion to the cracker and the soulmate of wine, cheese enhances the taste of other foods, and is simply delectable – even when enjoyed alone.
In an age of after-dinner cheese platters and wine parties, artesian cheeses have become a symbol of culture, refinement and eminence. Whether you're rubbing elbows at a fundraiser or fine dining in the city, there's a good chance that cheese will be part of the big night. And of course, there's no doubt that you just can't throw the perfect gathering without it. Read more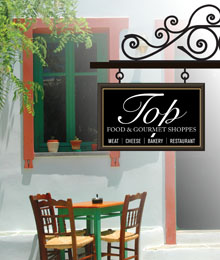 Take a stroll and discover these village treasures.
It's your city, which is why we've scavenged high and low for some of the best it has to offer. Introducing our prime picks of gourmet restaurants, a quality butcher, and a  fine cheese outlet, each spot offers an unbeatable product, guaranteed to please.
Whether you're heading out for a night on the town or hosting a long-weekend getaway affair, get ready to discover some of your city's top shoppes. Read more