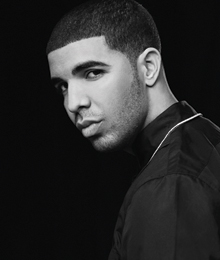 "BE THE CHANGE YOU WANT TO SEE IN THE WORLD." – Mahatma Gandhi
The end of the year often calls on us to reflect on our life and commit to change. But while our trivial promises to eat healthy or become active may serve personal goals, there are those who look to expending positive change to the world around them. Whether or not you conceive or forget your resolutions, the following list of individuals and organizations will inspire you to do more – to be that change that Gandhi asks of all of us.
1.  Robin Sharma
Authoring 11 bestsellers and the founder of Sharma Leadership International Inc., Robin Sharma delivers inspiring and motivational talks to rooms filled with employees from Fortune 500 companies like Microsoft and Nike. Read more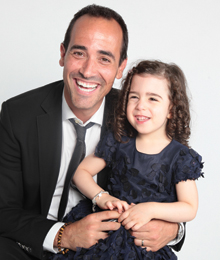 It's one of those dog days of summer, when humidity is hard to deal with and precipitation doesn't help your case, that celebrity chef David Rocco arrives at a Toronto studio. He's breathless and clammy after having had to circumnavigate a tricky maze of staircase and hallway before reaching his intended destination.
Slightly dishevelled but intact from his journey, Rocco reminds us that sometimes life isn't all apple pie and sunshine – even if others wistfully think you're living the sweet life uninterrupted. "Are you kidding? Yesterday, on my birthday, I had one of the toughest days at work – we're doing a new series – and there were some issues that came up. I have a business, a production company, and like any entrepreneur or business person, you have challenges," says the eponymous host and producer of David Rocco's Dolce Vita. "Nothing's easy. The harder you work, the luckier you Read more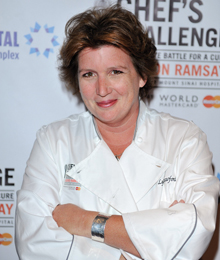 When six culinary masters enter a kitchen arena – cooking utensils at the ready – leading a team of amateurs into gruelling cooking combat, who will walk out the winner? Why, Mount Sinai Hospital, of course.
That's because these cuisine-creating warriors won't be taking up arms against each other, but instead, will be turning their blades towards cancer at the second Chef's Challenge. Six iconic Food Network celebrity chefs will gather at the Metro Toronto Convention Centre on Nov. 26, 2011, to whip up food and funds, all in support of breast and ovarian cancer research at Mount Sinai.
"I feel I have the responsibility to get involved in my community," says David Rocco, host of David Rocco's Dolce Vita, and one of six celebrity chefs competing in the Chef's Challenge. Read more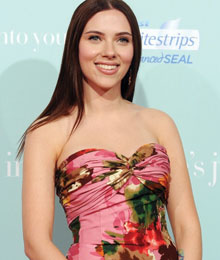 Hit the town in great finds.
1. Chanel
Do like voluptuous screen vixen Brigitte Bardot and define your peepers with black kohl eyeliner. If you feel this retro look is loaded with too much drama, simply shorten the length of the line. Be demure and pair it with a neutral look. http://uma.chanel.com
2. Kindergallery
Colourful and clever, this piece by ISAK is a classic example of Sandra Isaksson's thoughtful designs. Selecting fine artwork from across the globe that appeals to both children and their parents, Kindergallery has an eye for art that tugs at the aesthetic strings of all ages. Let this family-friendly find from across Read more