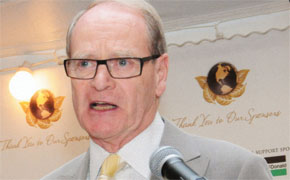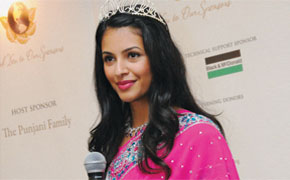 Under a heated tent at the gorgeous Punjani family estate on The Bridle Path, the inaugural Garden Party hosted more than 300 guests and raised $100,000 for orthopaedics and paediatrics at The Read more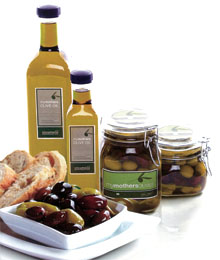 Explore the world of artisan cheese and authentic virgin olive oils.
MY MOTHER'S OLIVES AND OILS
Imported directly from Peter Eliopoulos' hometown in Greece, these items can act as a delicacy for you or as an ideal hostess gift. www.peterandpaulsbaskets.com
FIFTH TOWN CHEESE
This company's Bagel Chevre, which incorporates lemon thyme, cracked black pepper and goat milk, has a soft, creamy texture. When you chew into the firm Isabella cheese you can taste the nut, the goat cheese and the briny overtones. The Cape Vessey cheese's chewy washed rind, salt, 100 per cent fresh goat's milk and creamy palate makes for an intriguing combination. Read more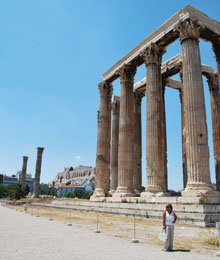 The heated days of a Grecian getaway climb and fall with ancestral beauty; burning with secrets from eras past, etched in age with epic verse, dumbfounding with archaeological mystery. Having jet and boated across the grandeur of Greece, interior designer Marina Khajetoorian is now one with Greek art, allowing her to fuse her illustrious firm, MK Interior Designs, with enhanced artistic design plans for your home.
From its rocky inclines, ships speck ocean vistas as Doric columns dot villages scarcely trodden by tourists' feet. Sculptures and sketches, pottery and frameworks flourish and flabbergast with romantic influences, inspired by revolutionary apotheosis and the Bronze Age born on the island of Crete. Read more