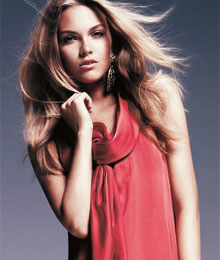 Whether a bright sun or a swarm of dark clouds consume the sky today, step out into the world wearing these effortlessly fierce fall fashions.
Stand out in the stormiest of weather in this electric turquoise number you can pull off from
9 to 5  – and after hours, too. www.inwear.com
This season, the bolder the better. Play up a simple outfit by having fun with this chunky twisted necklace. www.anthropologie.com
A sharp coat is always a great way to finish off your look. Aim for one like this must-have trench. Read more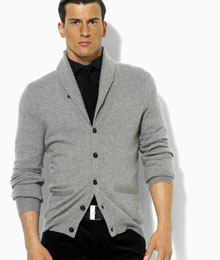 Fall back into style this season with the latest in fashion, food, gifts, and gadgets. From the businessman to the homebody – there is something for everyone.
Wasabi Peanuts Give your nuts a kick and turn to World of Flavours Wasabi Peanuts, created by President's Choice. www.presidentschoice.ca
Demaria Available at Cupido, DEMARIA blends tradition and fashion, creating an innovative collection. www.cupidodesigns.com
Guitar Cufflink Rock out in style and add a finishing touch to any outfit with this bold and adjustable guitar cuff. www.etsy.com
Hugo Boss Business meets pleasure as you embody Read more