Stop and savour the central source behind these captivating fall fragrances.
1. David Beckham – Instinct Ice A zesty, cool fusion of warm spices and greens that leaves a lingering touch of birch leaves on your skin for an icy yet inviting aroma. www.coty.com
2. Davidoff – Champion Inhale the essence of a champion through the tangy, citrus top note of this fragrance, which playfully promotes vitality. www.zinodavidoff.com
3. Marc Jacobs – Lola Velvet Edition Within this exciting cocktail of tempting elements radiates the alluring concentration of the fuchsia peony. Read more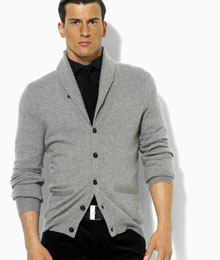 Fall back into style this season with the latest in fashion, food, gifts, and gadgets. From the businessman to the homebody – there is something for everyone.
Wasabi Peanuts Give your nuts a kick and turn to World of Flavours Wasabi Peanuts, created by President's Choice. www.presidentschoice.ca
Demaria Available at Cupido, DEMARIA blends tradition and fashion, creating an innovative collection. www.cupidodesigns.com
Guitar Cufflink Rock out in style and add a finishing touch to any outfit with this bold and adjustable guitar cuff. www.etsy.com
Hugo Boss Business meets pleasure as you embody Read more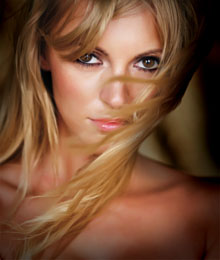 Fill up your goody bag with this season's beauty treats, specially suited for a night on the town… and that's surely no trick!
1. BENEFIT BAD GAL MASCARA Watch your eyes pop with this plum-coloured mascara, built to intensify your lashes with volume. www.benefitcosmetics.com
2. TWILIGHT WOODS FRAGRANCE Feel magic and enchantment as the floral and creamy wood notes captivate your soul and evoke mystery and true femininity. You never know, Edward Cullen might pick up your scent! www.bathandbodyworks.com
3. COLOUR RICHE ANTI-AGING LIPCOLOUR Enhance the fullness of your lips and fight the signs of aging all at once with L'Oréal's best-selling lip colour – now containing anti-aging serum. www.lorealparis.ca Read more