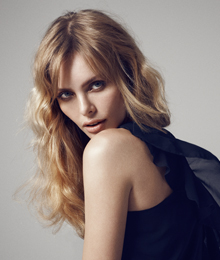 From cosy pillows to unique accents for your home and wardrobe, enjoy life's simple pleasures this year. Comfort, style and class are key.
1. SULTRY STYLE
Spruce up your current style. IC Companys brings forth a selection of fashion-forward brands to cherish. www.iccompanys.com
2. BLUSH PLUSH
Lipstick-red, and oh-so-cuddly, the perfect pillow from Pier 1 cushions your head after a long day. www.pier1.com
3. SECRET GARDEN
Inspired by crystal tear catchers from 19th century Europe, this richly scented floral garden scent will have your pulse Read more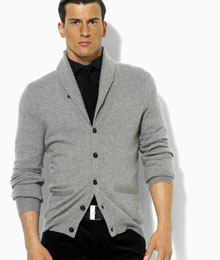 Fall back into style this season with the latest in fashion, food, gifts, and gadgets. From the businessman to the homebody – there is something for everyone.
Wasabi Peanuts Give your nuts a kick and turn to World of Flavours Wasabi Peanuts, created by President's Choice. www.presidentschoice.ca
Demaria Available at Cupido, DEMARIA blends tradition and fashion, creating an innovative collection. www.cupidodesigns.com
Guitar Cufflink Rock out in style and add a finishing touch to any outfit with this bold and adjustable guitar cuff. www.etsy.com
Hugo Boss Business meets pleasure as you embody Read more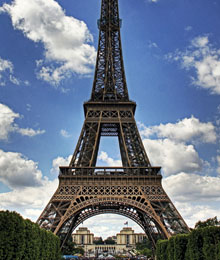 Paris is rich in romance, innovative designs and self-expression. With a new season starting, add a little touch of the City of Light into your life with some of these lively home décor additions, stylish threads and the latest gadgets. Read more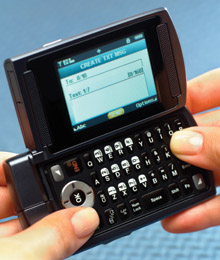 If there's one thing that surrounds us almost everywhere we go, it's modern technology. The fast-paced, computerized age we live in has become a part of our everyday lives – and it's only getting faster. Many of us can't go one hour, let alone one day, without using it. Whether sending a text message, checking the latest weather report, or buying groceries online, we're constantly making use of technology. With different variations at every turn, we have to wonder: Is it good or bad?
Take stem cell research, for example. Technology and modern science have made it possible to remove stem cells from a human embryo, and transform them into useful cells and organ tissue. Read more