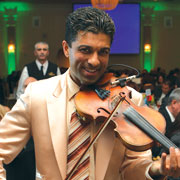 On Feb. 4, otherwise known as World Cancer Day, The Royalton Banquet Hall & Conference Centre hosted an elegant sold-out affair for the annual Missing Link Cancer Research Foundation Dinner Gala. Read more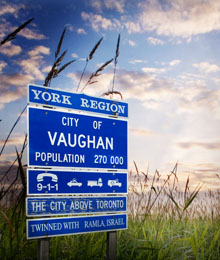 A Toronto Life magazine feature disheartens the Vaughan community, whose major accomplishments are clouded with claims of corruption and scandal.
Every time I'm asked where I'm from I hesitate. I pause because I want to avoid the know-it-all smirk. I equivocate because I don't want to hear the toxic and discriminative comments that fall from ignorant lips. That's not fair to me or any other resident of Vaughan who lives life according to the law.
I'm not naive, but Vaughan is primarily a city full of heart, ­not villains. So why do cantankerous mediums continue to pollute our clean air with what appears to be anti-Italianism and acrimonious sound bites? Read more