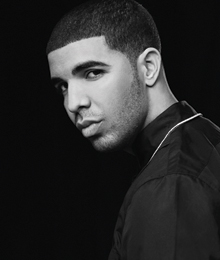 "BE THE CHANGE YOU WANT TO SEE IN THE WORLD." – Mahatma Gandhi
The end of the year often calls on us to reflect on our life and commit to change. But while our trivial promises to eat healthy or become active may serve personal goals, there are those who look to expending positive change to the world around them. Whether or not you conceive or forget your resolutions, the following list of individuals and organizations will inspire you to do more – to be that change that Gandhi asks of all of us.
1.  Robin Sharma
Authoring 11 bestsellers and the founder of Sharma Leadership International Inc., Robin Sharma delivers inspiring and motivational talks to rooms filled with employees from Fortune 500 companies like Microsoft and Nike. Read more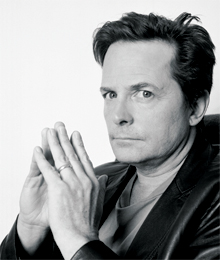 His brain and pill playing nice at alchemy, Michael J. Fox rose from the ground and onto the platform at the closing 2010 Winter Olympic Games, smoothly delivering a tongue-in-cheek monologue on Canada's back bacon and 'I'm sorry' stereotypes. Comedic pokes at Canadiana aside, his flawless flow of words was what engaged the audience and viewers around the world. His unwavering gait and quick smile called for the crowd to rise to its feet to celebrate the victory and fortitude of the human spirit, garnering the loudest standing ovation on that mild Vancouver night.
He inhales conviction and exhales hope and because of that, we believe.
Michael J. Fox, 49, has Parkinson's disease, a disease that tears at the brain, our throne of intelligence. The condition Read more