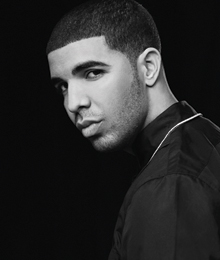 "BE THE CHANGE YOU WANT TO SEE IN THE WORLD." – Mahatma Gandhi
The end of the year often calls on us to reflect on our life and commit to change. But while our trivial promises to eat healthy or become active may serve personal goals, there are those who look to expending positive change to the world around them. Whether or not you conceive or forget your resolutions, the following list of individuals and organizations will inspire you to do more – to be that change that Gandhi asks of all of us.
1.  Robin Sharma
Authoring 11 bestsellers and the founder of Sharma Leadership International Inc., Robin Sharma delivers inspiring and motivational talks to rooms filled with employees from Fortune 500 companies like Microsoft and Nike. Read more
Here we are again, the fourth election in seven years. Once more, it's time to batten down the hatches and brace ourselves for the storm of constant campaigning that drowns us in a flood of political rhetoric and opposition bashing. Each candidate is firing on all cylinders, making his or her case to Canadians as to why they're the ideal individual for the job. They slap us across the face with public appearances, on-air interviews and those notorious campaign ads.
Oh, the campaign ads! We've already seen a slew of these political sales pitches that take howitzer-size shots at the competition. You may have sat through the Conservative's commercial proclaiming Michael Ignatieff  "didn't come back for you," or perhaps the Liberal's deceit-abuse-contempt ad targeting the scandals of Stephen Harper's administration, or even Jack Layton's diagnosis on Harper's "not so great" health-care plan. Read more