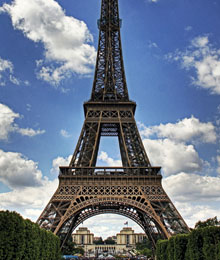 Paris is rich in romance, innovative designs and self-expression. With a new season starting, add a little touch of the City of Light into your life with some of these lively home décor additions, stylish threads and the latest gadgets. Read more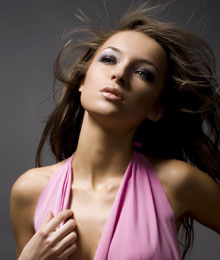 Imagine yourself immersed in a crowd of prominent people in one of the most stunning environments your senses can conceptualize. Imagine handing your car keys to the doorman, streaming down a rich carpet and entering an intimate atmosphere that boasts a blue waterfall and crystal lights that beam down on your elegant evening attire.
You no longer have to envision a place that plays with your senses and satiates your unique personality. Home to the GTA's elite 25-plus crowd, SW Supper Club is designed to break conventions to the point where you feel pleasantly perplexed by the capacity and calibre of its grandiosity.
SW Supper Club's "It's all about sharing" philosophy fuses top-tier tapas-style dining with the hottest nightlife Read more