This summer, bring out your doll face and shine from head to toe.
1. Quadpod Create natural eyes for the day, and elegant eyes for the night. This Petals Eye Quartet by L'Occitane will give you versatile looks this summer. With a detachable mirror and a bouquet of luminous hues, this shadow set is a must-have. Read more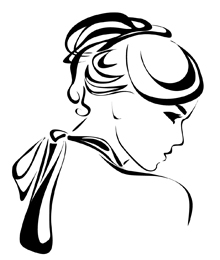 1. Reflecting your own personality on Crescent Row like 'So Hooked Carmella' with a blend of floral vanilla and grapefruit scents by Benefit Cosmetics. Read more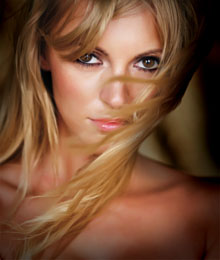 Fill up your goody bag with this season's beauty treats, specially suited for a night on the town… and that's surely no trick!
1. BENEFIT BAD GAL MASCARA Watch your eyes pop with this plum-coloured mascara, built to intensify your lashes with volume. www.benefitcosmetics.com
2. TWILIGHT WOODS FRAGRANCE Feel magic and enchantment as the floral and creamy wood notes captivate your soul and evoke mystery and true femininity. You never know, Edward Cullen might pick up your scent! www.bathandbodyworks.com
3. COLOUR RICHE ANTI-AGING LIPCOLOUR Enhance the fullness of your lips and fight the signs of aging all at once with L'Oréal's best-selling lip colour – now containing anti-aging serum. www.lorealparis.ca Read more