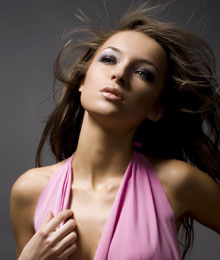 Imagine yourself immersed in a crowd of prominent people in one of the most stunning environments your senses can conceptualize. Imagine handing your car keys to the doorman, streaming down a rich carpet and entering an intimate atmosphere that boasts a blue waterfall and crystal lights that beam down on your elegant evening attire.
You no longer have to envision a place that plays with your senses and satiates your unique personality. Home to the GTA's elite 25-plus crowd, SW Supper Club is designed to break conventions to the point where you feel pleasantly perplexed by the capacity and calibre of its grandiosity.
SW Supper Club's "It's all about sharing" philosophy fuses top-tier tapas-style dining with the hottest nightlife Read more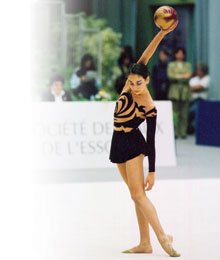 Rhythmic gymnastics is a representation of beauty, poise and elegance. Taking form in various disciplines, this graceful art combines dance and sport, developing coordination, flexibility, strength and musicality to fortify the body and invigorate the soul.
Founded nearly 30 years ago, Ritmika Rhythmic Gymnastics Club is one of the most established, recognized clubs in Canada. "Our coaches are passionate about the programs we offer and truly care about the development of our students," says Annely Riga, the club's owner and a former gymnast herself.
With programs ranging from beginner recreational to highly competitive, tiny tots to adults, Ritmika is extremely comprehensive, ready to cater to any student who walks Read more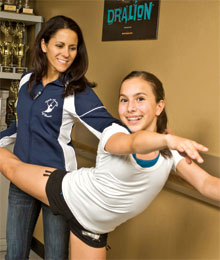 Dance is an incredible pastime for children, it really teaches dedication, commitment, and the perseverance to achieve goals," says Ginette Guimond, owner of Maple Academy of Dance.
At this outstanding studio in Vaughan, dance is a way of life. Led by a highly skilled team of instructors headed by Guimond, the students of Maple Academy of Dance learn the basics and then thrive, becoming confident, talented dancers, ready to reach any goal they set. Offering a fun recreational program and a competitive curriculum in all streams of dance, including ballet, hip hop, musical theatre, jazz, tap and acrobatics, students are able to find the route that's right for them. Read more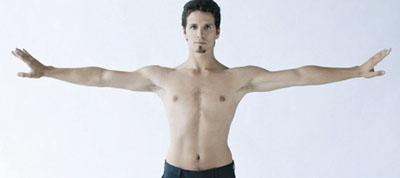 After building a repertoire with the National Ballet of Canada, having appeared in several lead roles in ballet performances as well as an in-demand international guest artist, Guillaume Côté has definitely earned the title of a star. With his recent role in Romeo and Juliet, this accomplished dancer, Read more