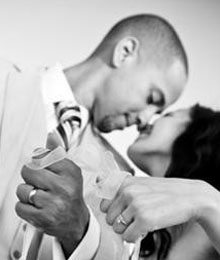 All weddings are special, but yours should stand out from the rest. These items will help personalize the important day on which you say those two special words to the one you want to spend the rest of your life with.
Vic-Tours If you've decided to say your vows across the border, don't miss out on a chance to explore the beautiful destination you've chosen before you leave. With the help of Vic-Tours, you'll be guided throughout the most exquisite tourist areas and attractions. www.victourscr.com
Bird Seed Favors Candied almonds bundled in little bags are way too played out. Try giving your guests something that they'll remember just as much as your special day with these original Read more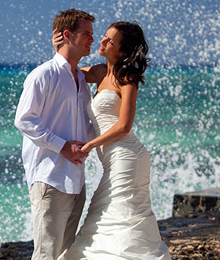 Celebrate the most important day of your life with items that spin a fun, new and more personalized twist on wedding traditions.
As you read through, you'll come across oodles of inspiration to help ease the stress of finding pieces and products to make your wedding day extra special.
Kodak Moments Having photographed weddings in places like Australia, India, Mexico, England and Puerto Rico, to name but a few, you can be sure Dave and Charlotte will snap photos of every striking and surprising moment of awe and action that takes place on your big day. www.daveandcharlotte.com
Words of Wisdom Express your happiness and congratulations for a newly married couple with a card that stands out Read more