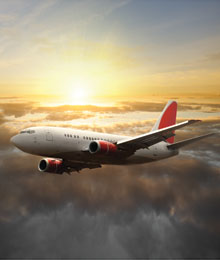 "I didn't know if I was going to live – I was almost killed. I was beaten to a pulp. On my face, on my shoulders, I had nothing but scars. I was afraid that I was dying because I was bleeding inside," says Torontonian Trisha Smith.
Every year, thousands of Canadians travel outside our borders in the hopes of some much-needed rest and relaxation. For the most part, stories about these foreign adventures are filled with sunny skies, blissful scenery and cultural enlightenment. Yet there are rare tales so terrible they resemble a Hollywood drama – stories of detainment, abuse and blatant disregard for personal rights. These horrific circumstances often result from a simple lack of knowledge about local laws and customs. The idea of the law of the land is a very real and powerful concept that still holds true today. Understanding your rights and responsibilities when traveling to Read more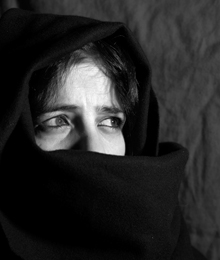 [UPDATED]
Once upon a time, a princess and her prince lived in a high tower. Then reality arrived with a forceful push, felling the princess to her battered knees. She held her bloodied head up, her gaze in the looking glass reflecting the scars of a hostage.
Shackled by custom or written law, women and girls around the world continue to live in a dark, controlled existence that is often ignored.
From Colombia to Tajikistan, Saudi Arabia to Haiti, the fairy tale of thousands of women is to embark on a flight to freedom – the right to vote and drive and walk down the road without fear of being raped or sexually mutilated or burned or murdered. Read more