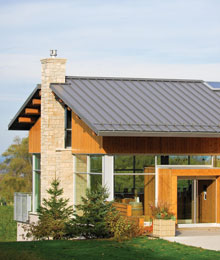 Wine, bread and cheese – delicious ingredients to a good time
Fielding Estate Winery
Good wine, good food, good friends – three simple pleasures that have been the source of memorable occasions for centuries. While we might not be able to help you in the friends department, – although, feel free to invite me to your next shindig – we can definitely take care of the food and wine.
For starters, how about some the finest wine from the Niagara region? Fielding Estate Winery was originally founded in 2005 by Ken and Marg Fielding in the renowned Beamsville Bench area of the Niagara Peninsula. Today, their son, and former professional stock car driver Curtis Fielding and his wife, Heidi, oversee operations at Fielding Estate, crafting spectacular Read more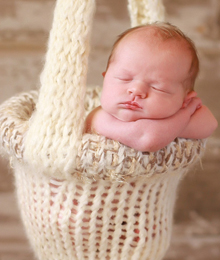 We've scoured the internet and the city yet again to bring you products that will excite your taste buds, spruce up your home and enrich your life.
1. Debis Creations Photo Prop For your next photo shoot with a little bundle of joy, use this very soft, caramel-coloured yarn basket photo prop. It's the perfect addition to any photographer's collection and is meant for photographic purposes only, not for personal use. Supervision required. www.etsy.com
2. Yellow Warblers Watercolour Painting Bring in the summer colours, thick green grass and, of course, the singing birds.  This original watercolour painting is sure to spring life into your domain. Drawing from references in ornithology, this painting resembles two parents softly singing to their little soon-to-be babies. www.etsy.com Read more