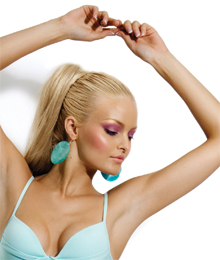 While modern skin care clinics present a selection of rejuvenation and beautifying treatments, many overlook the benefits traditional wellness techniques can deliver. Specializing in hair removal for men and women, BodyBare Laser, Skin and Wellness Clinic not only offers revitalizing skin-care treatments that combat aging, but combines those therapies with comforting, conventional wellness practices to soothe the body and soul.
"Our priority is to make clientele look and feel good; to give them the confidence to really bare it all," says owner Dina Martins. "We focus on de-stressing and revitalizing, not just your body, but also your mind, and we achieve that through unparalleled customer service."
A fusion of cosmetic and medical esthetics as well as wellness treatments, BodyBare utilizes today's familiar Read more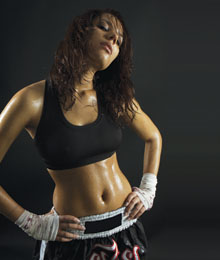 Our shorts, tees and bikinis are tucked away because of the colder weather, but this does not mean our physical activity should stop.
Located in Vaughan, Pure FX Fitness is an inviting and revolutionary gym that focuses on helping all of its members see and feel the positive physical and emotional benefits associated with physical activity.
"Regular exercise helps reduce the risk of developing heart disease, high blood pressure, high cholesterol, diabetes and several types of cancer," says Lora Calabro, co-owner of Pure FX Fitness. "The key to doing this is being informed on what is available out there and what works for you; this is where Pure FX can help."
In an effort to keep their members motivated with Read more