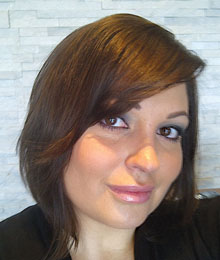 There is no denying that there is something very sexy about smooth, bare skin.
For those of you considering the idea of achieving this, Dina Martins, owner of BodyBare Laser Skin & Wellness, helps to ease any of your apprehensions. "It used to be that unless you had fair skin and dark hair, you risked scarring and pigmentation problems or, at the very least, poor results from laser hair removal. But technology has vastly improved. We can now offer laser hair removal to a broader range of complexions and hair hues," explains Dina Martins, certified medical esthetician.
Laser hair removal is cheaper in the long-run with minimal discomfort. Understanding the process makes all the difference, and after an initial consultation with Dina or one of her Read more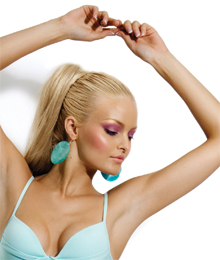 While modern skin care clinics present a selection of rejuvenation and beautifying treatments, many overlook the benefits traditional wellness techniques can deliver. Specializing in hair removal for men and women, BodyBare Laser, Skin and Wellness Clinic not only offers revitalizing skin-care treatments that combat aging, but combines those therapies with comforting, conventional wellness practices to soothe the body and soul.
"Our priority is to make clientele look and feel good; to give them the confidence to really bare it all," says owner Dina Martins. "We focus on de-stressing and revitalizing, not just your body, but also your mind, and we achieve that through unparalleled customer service."
A fusion of cosmetic and medical esthetics as well as wellness treatments, BodyBare utilizes today's familiar Read more