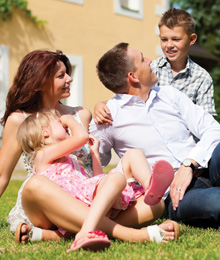 Mortgage broker Cristina Piccirillo of Dominion Lending Centres brings hot topics home.
Q: I am thinking of purchasing a property in Florida. Is pulling equity from my home the right thing to do?
A: The answer to this relies on the circumstance. If, for example, you are thinking of purchasing as a rental income property, then yes, it could be beneficial to pull equity from your home. This will help carry the costs to maintain the property, such as mortgage, property taxes, condo fees (if purchasing a condo), property management, etc. If, on the other hand, you plan on buying a vacation home for pleasure, be mindful of the additional costs to maintain the property, which could run up to $20,000 annually. It's important to think about what your intention is and ensure that you have the money at your disposal to Read more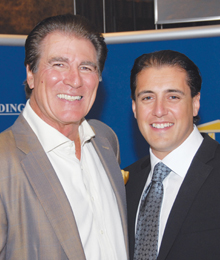 Vince Tarantino can still recall the rough texture of what felt like rock bottom. It was 2005 and the frustration of being consumed with a roaring hunger for success, yet not a morsel of opportunity in sight, was painful. While he had triumphantly climbed the ranks in the banking sector from teller to mortgage sales representative in three short years, he was still financially fazed.
The daily defeats of door-knocking spurred sleepless nights and fears of not being able to feed his two young kids on a commission-based salary. "I just ran out of steam. I borrowed the last dollar I could on the credit card, borrowed the last dollar I could on the line of credit, couldn't refinance my house anymore; I was down to the last drop," he says of a situation that many Canadians face.
Weekends were the worst for Tarantino. While he would Read more