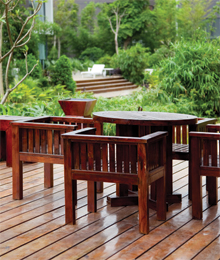 If there's one thing that can tarnish your backyard's good name, it's a poor-looking deck and fence. Over time, sun and moisture can damage exposed decks and fences, giving an undesirable weathered look. To ensure the longevity and durability of your wooden deck and fence, applying a good quality wood stain is a must. But before the brushing begins, there are a few important points to consider.
First and foremost, the wood must be prepared. If your deck and fence has seen a few winters and you're looking to recoat the lumber, cleaning is crucial. "It removes any mould, grime and dirt from the wood, and gives the finished product a more pristine look," says Claudio Grisolia, owner of Steeles Paint.
If this is the first season for your timber, you're in luck: no cleaning is required. However, if you just recently built Read more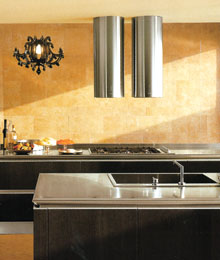 Are you looking to live in a fresh and clean space?
These stylish home décor products have come to save the day! With innovative tips and ideas for an eco-friendly atmosphere, you'll be well underway to living the good life – eco style. Read more