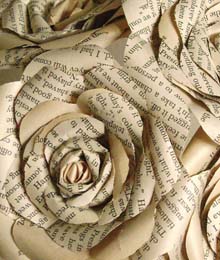 This is Paris by Miroslav Sasek
In the tradition of Miroslav Sasek's This is children's series, This is Paris paints a playful picture of the city for little world travellers. With colourful images depicting favourite corners of Paris accompanied by charming, informative text, This is Paris will ignite a passion for travel — and for the City of Love — in young readers.
The Five People You Meet in Heaven by Mitch Albom
Warm up your holiday season with Mitch Albom's beloved tale of life, death and the meaning of both. Through the character of Eddie, a Second World War veteran now working at an amusement park, Albom flies readers to the heavens for an enriching glimpse of the afterlife.
Virginia Wolf by Kyo Maclear
Inspired by the friendship of author Virginia Woolf and her sister, painter Vanessa Bell, Virginia Wolf takes little readers by the hand and paints them a whimsical, magic-filled adventure that will open their minds and kindle their imaginations.
Read more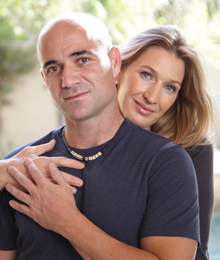 At his last Wimbledon appearance in 2006, the same tournament that embraced him with his first Grand Slam win, he stepped onto the sacred grounds of the All England Club wearing a necklace given to him by his son, a choker of block letters spelling 'Daddy Rocks.' He certainly did cause seismic effect in his young days, juxtaposing the very essence of tennis refinement by sporting hot lava tights, denim shorts and mullet toupees. During that tumultuous period of his life, however, he was just a boy, tormented by his hate for the lonely sport of tennis; a man-child choked by his unfound identity while finding his volleys and fine-tuning his backhand. Long before his departure from the game, the American athlete did break free from breaking convention with the clothes his enthusiasts often imitated; with John Varvatos and the sentimental accessory that spheres his neck now part of his signature look. He didn't know then who he was as he took centre court, but the sport and his devotees certainly Read more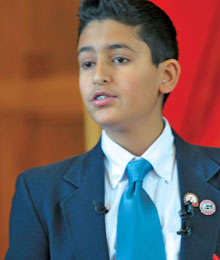 "I don't know if I consider myself mature for my age but I definitely consider myself an average 13-year-old." For someone who has shot the breeze with the likes of Nelson Mandela, Roméo Dallaire and Desmond Tutu, Bilaal Rajan is not your typical teenybopper; he's not even your run-of-the-mill human being. He was just four years old when tackling global poverty became his playground. When I was that age, the idea of selling Clementine oranges door-to-door to raise money for earthquake victims in Gujarat, India, would never have crossed my mind as I pushed Barbie and Ken in a luxurious convertible Corvette across a laminate floor. Your childhood mentality was probably the same.
Let's be completely honest with each other: making a difference in the world is as far from many of our Western minds as a remote ocean island on the most extreme point of the Earth. Read more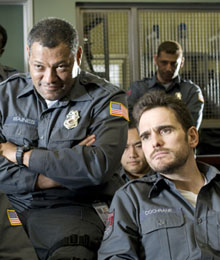 Give someone the gift of an evening catching flicks.
1. Armored
Dec. 4th, 2009 | Director: Nimród Antal
A new guard at an armoured truck company is forced by his co-workers to steal a truck that contains $42 million. He gets a run for his money when the plan leads to a possible deadly outcome. Read more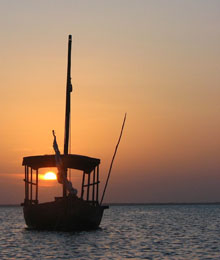 There is nothing to worry about. I know many people in Kipumbwe,' says Mr. Iddy, looking at us the way you look at a child who is worried about their first night away from home, 'I will come with you. Everything will be fine, yes?'
After a month in Pangani spent teaching English and slowing down to the rural pace of life, my wife Jane and I feel ready for a change of scene. Pangani is a lazy fishing town on the Tanzanian coast, with a beautiful beach that welcomes the warm waters of the Indian Ocean. On a clear day you can catch a glimpse of Zanzibar, perched on the horizon. Most tourists fly there from the mainland or take the big fast ferry from Dar es Salaam but those options are too expensive for us. Mr. Iddy, our Pangani expert on everything, recommends the sailing boat from Kipumbwe, a remote village further down the coast. Read more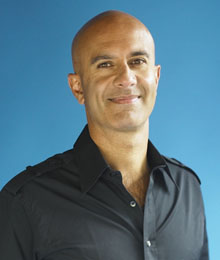 In a world filled with chaos, author Robin Sharma reaches into the depths of life's experiences, engaging his readers to see an inspiring revelation where happiness is an attainable process, not a final destination. Read more