The secrets of its retail success are price and one-stop shopping, but what happens when you fix something that's not broken?
With its 2009 revenue of more than $400 billion US, Wal-Mart decided last year to remove hundreds of familiar products in an effort to tidy up shelves. But customers in a slowly recovering economy began to look elsewhere for their favourite brands; resulting in the world's largest retailer suffering four straight quarters of revenue decline  – a first in its company history. Reports reveal that Wal-Mart acknowledges that the move to carry fewer items was bold. It is now replenishing the 300 products it dropped and advertising price markdowns that will continue through the summer at its U.S. stores. With a first-quarter showing an increase of 10 per cent in net income, the retail giant continues its confident stride. "They are the 800-pound gorilla, so they thought they'd throw their Read more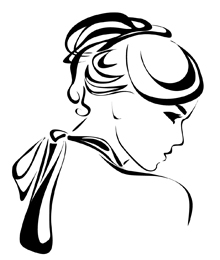 1. Reflecting your own personality on Crescent Row like 'So Hooked Carmella' with a blend of floral vanilla and grapefruit scents by Benefit Cosmetics. Read more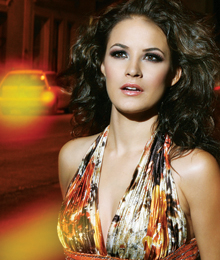 Nighttime — Make yourself dazzle, even in the darkness.
Anna Sui Moisture Rich Fluid Foundation
Give your face a flawless finish for a successful night out on the town.
Yves Rocher Eye Shadow and Mascara
Let your eyes stand out and illuminate even the darkest room with this sultry, smoky toned eye shadow palette and mascara.
Halle – Pure Orchid
Feel exotic, feminine and desirable throughout the evening with Pure Orchid, the latest fragrance from Halle Berry. Read more