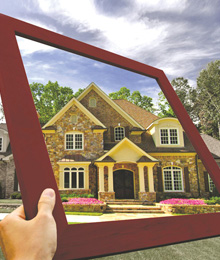 Maximum Amortization Period Maximum amortization has been reduced from 30 years to 25 years
What does this mean? It's the third time amortizations have been slashed in just four years. Canadians saw a decrease from 40 to 35 years in 2008. Then, in January 2011, they were reduced again, down to 30 years max. Finally, we are back at 25 years as it was in 2003.
A lower amortization period will mean a slight increase in monthly payments; however, a substantial decrease in the amount of interest paid over the life of the mortgage. Keep in mind that the increased challenge of affordability will only be felt by those who are looking for a 30-year amortization who have less than a 20 per cent down payment. Conventional mortgages will still be offered on a Read more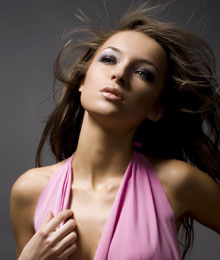 Imagine yourself immersed in a crowd of prominent people in one of the most stunning environments your senses can conceptualize. Imagine handing your car keys to the doorman, streaming down a rich carpet and entering an intimate atmosphere that boasts a blue waterfall and crystal lights that beam down on your elegant evening attire.
You no longer have to envision a place that plays with your senses and satiates your unique personality. Home to the GTA's elite 25-plus crowd, SW Supper Club is designed to break conventions to the point where you feel pleasantly perplexed by the capacity and calibre of its grandiosity.
SW Supper Club's "It's all about sharing" philosophy fuses top-tier tapas-style dining with the hottest nightlife Read more