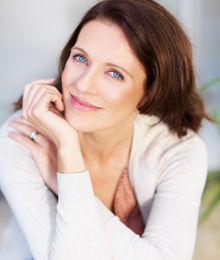 How many times have you heard someone say, 'I want to look 10 years younger?' It is a wish that is made by most women, and it has finally been granted. With five successful locations and two decades on the scene, Skin Vitality has been helping clients drop years off their appearance.
"We help you be the best you can at any age," says Sherline Anderson, a registered nurse and medical consultant at Skin Vitality's Yorkville location. Going above-and-beyond this promise, Skin Vitality organized a "Look 10 Years Younger" contest. Five lucky winners were awarded makeovers that gave them youthful and show-stopping looks. With $10,000 worth of treatments, the ladies underwent non-invasive procedures, including Fraxel laser skin resurfacing, Skin Tightening, FotoFacial, VelaShape, Read more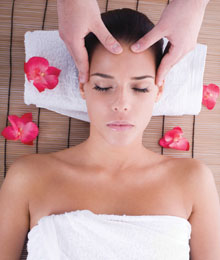 With summer in full swing, it's time to gear up for a season of sun-soaked days and fun-filled nights. But as your social calendar begins to overflow with garden parties, swanky soirees and exotic beach getaways, will you be looking your best?
Turn to Crystal Water Salon and Spa to help you uncover a slimmer, firmer, younger-looking you without the pain of surgery, the fuss of a fitness regime or the deprivation of a strict diet.
"Your appearance is the single most important accessory you'll ever have," says Tina Lombardi, who co-owns the salon and medical spa with her mother, Loretta Lombardi. "If you don't look good, you won't feel good." Read more