With a little help from a sweet solution, you'll be able to confidently show off your sexy, smooth, hair-free skin.
Sugar Blossom – a one-of-a-kind natural hair removal salon located in Vaughan – offers the chance to experience a technique called professional body sugaring – a process they've not only mastered, but specialize in as well.
An alternative to waxing, which is made from artificial dyes, chemicals and preservatives, sugaring is an all-natural, safe and effective way to get rid of unwanted and unattractive hair anywhere on your body. Read more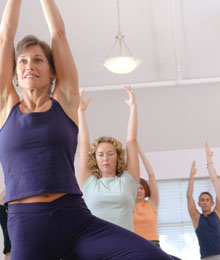 Besides giving you long, lean muscles and a toned body, hot yoga is bursting with healthy benefits to transform your figure and your life. The intricate positions that are used in yoga improve flexibility and posture, while the sweating produced in this tension relieving exercise releases toxins. If that's not enough, its smooth, fluid movements massage your organs and lubricate your joints, aiding in digestion and preventing arthritis. When you add all of this to the serenity of a clear, focused mind – not to mention that unmistakable post-yoga glow – there's simply no better way to discover a leaner, more youthful you. www.hotyogawellness.com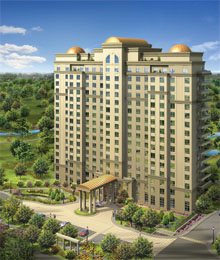 As the third tower of Bellaria Residences prepares to debut its splendour, the lavish condominium complex set in the expanding city of Vaughan is proving that good things do come in threes. Carving a niche in the luxury condo market, Bellaria sets the standards high for those who want to follow in its footsteps.
A feat superbly accomplished by Solmar Development Corporation, the lavish Tower 1 and Tower 2 structures of Bellaria Residences are not just the first high rises in Vaughan, but the epitome of a fairytale lifestyle with all the trimmings. "As a Bellaria resident, I can say wholeheartedly that it's a great place to live," says Amal Mishaiel. "The building itself is aesthetically beautiful and meticulously kept. Often times, my guests feel as though they are in a hotel rather than a residence," she gushes. Read more