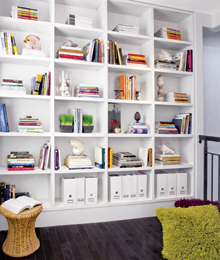 Summer inspiration is at your fingertips, with pages that bring out your creativity and lyrics that bring you around the world.
1. Preserves and Pickles There's nothing like homemade jam in the summertime. Turn to Gloria Nicol's cookbook for 25 mouth-watering spreads. Read more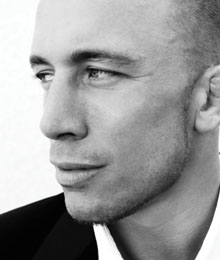 Everyone has a dream. Most often, it's tales of rags to riches that give people inspiration, driving them to be like a heroic protagonist. For anyone whose dream involves becoming the Welterweight Champion of the UFC, there's one man who knows exactly what it takes. Rising to the top with an already soaring career, Georges St-Pierre, also referred to as GSP, is the ultimate example of a winning warrior and a living legend.
Growing up in the humble parish municipality of Saint-Isidore, Que., St-Pierre's early life was far from easy. Simple things like going to school provided big challenges for the young fighter, forcing him to defend himself as early as the second grade. "To tell you the truth, I was really concerned back in the day about my ego and my image," St-Pierre admits during a telephone interview. "Even though I knew I was going to get beat up when somebody was trying Read more