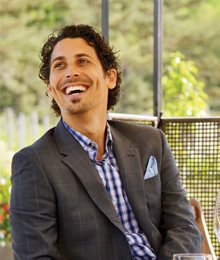 My passion for food began at an early age. Whenever I was allowed in the kitchen, I would help prepare family meals. My traditional Italian family continuously instilled an old-world culinary philosophy of simple, ingredient-driven food. Fresh pasta with seasonal vegetables from the garden tossed in a Tuscan olive oil was the start of many nights shared around our kitchen table. My culinary education took me across Europe and North America, and in 2006, I came home to Hockley Valley Resort.
We have worked very hard over the past five years to turn Hockley Valley into a top Ontario culinary destination. One of the biggest changes was the installation of our on-site, four-acre organic fruit and vegetable garden.
Investing in the garden has been such a worthwhile feat on so many Read more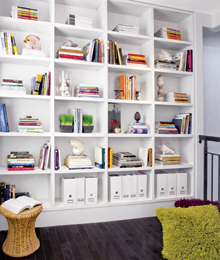 Summer inspiration is at your fingertips, with pages that bring out your creativity and lyrics that bring you around the world.
1. Preserves and Pickles There's nothing like homemade jam in the summertime. Turn to Gloria Nicol's cookbook for 25 mouth-watering spreads. Read more