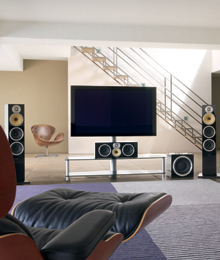 Innovations in modern home entertainment provide a plethora of possibilities for families to enjoy their media however they see fit. Although fascinating, today's technology can be the source of much confusion. Celebrating 25 years of home audio/video experience, who better than the experts at Audio One to provide valuable insights into how new technologies are creating exciting prospects for household entertainment.
"Home entertainment is becoming so customizable it's no longer a question of, 'what can I do with this room, but rather, 'what do you want to be able to do in this room?'" says Gino D'Ascanio, home audio/video specialist and partner at Audio One.
With extensive expertise in high-calibre home theatre and music systems, the team at Audio One is well aware of Read more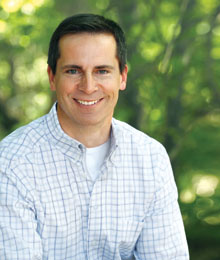 Whether or not you agree with his policies, Ontario Premier Dalton McGuinty has never shied away from controversial decisions. The latest of several rather contentious policies his government has introduced in its six years in power is the Harmonized Sales Tax (HST). The name sounds nice – the word 'harmonized' evokes images of consumers, business owners and tax-gatherers living happily together to a peaceful choral soundtrack. However, the mere thought of another new tax, especially one that increases the price of some things, is enough to make a lot of people bristle.
It has been a little over 13 years since McGuinty became leader of the Ontario Liberal Party and almost six and a half years since he became the premier of Ontario. This period has been eventful to say the least. In the 2003 election, the incumbent Progressive Conservative Party was turfed out, Read more