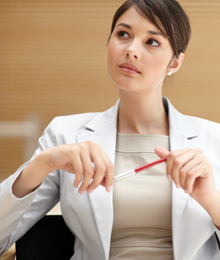 If I have self-employment income and have not filed personal taxes for three years, what can happen to me and my family?
Not filing a tax return if you owe money to the CRA (Canada Revenue Agency) is considered a crime and can lead to severe punishment. The CRA can charge you criminally and penalties and interests will be added to all amounts owing.  Penalties for not filing a tax return or other ways of evading the taxman are stiff. The CRA enforcement division efficiently tracks down and prosecutes tax evaders. The best thing to do is to come and see us so that we can assess the actual amount owing, if any. Our team will then prepare a confidential, voluntary disclosure to CRA on your behalf. This process may avoid criminal prosecution and penalties. Read more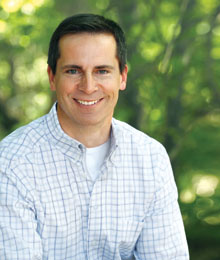 Whether or not you agree with his policies, Ontario Premier Dalton McGuinty has never shied away from controversial decisions. The latest of several rather contentious policies his government has introduced in its six years in power is the Harmonized Sales Tax (HST). The name sounds nice – the word 'harmonized' evokes images of consumers, business owners and tax-gatherers living happily together to a peaceful choral soundtrack. However, the mere thought of another new tax, especially one that increases the price of some things, is enough to make a lot of people bristle.
It has been a little over 13 years since McGuinty became leader of the Ontario Liberal Party and almost six and a half years since he became the premier of Ontario. This period has been eventful to say the least. In the 2003 election, the incumbent Progressive Conservative Party was turfed out, Read more