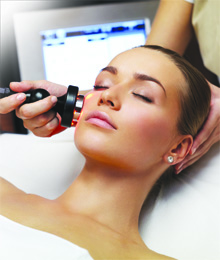 A medical revolution is stirring in Vaughan — and it's being led by DreamCare Medical, a novel concept that's rocketing the standards of health care to new heights.
Offering services that range from family health care and walk-in clinics, rapid access specialist appointments with medical and surgical specialists, to medical spa treatments and weight-loss assistance, DreamCare is equipped to meet — and exceed — all client expectations. Promising full client education on its services while erasing the lengthy wait times common in other Ontario facilities, the possibilities are endless at DreamCare.
With a diverse range of services headed by friendly, expert staff, clients are treated with professional care and treatments that make for a unique medical spa experience. "Our goal is to offer a full Read more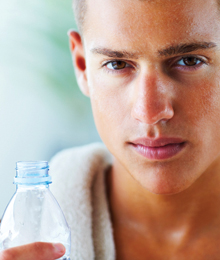 The myriad fitness regimes and supplements on the market, combined with frantic schedules, can make it difficult to find safe and effective, personalized health products.
A name that has provided the public with many of their healthcare needs over the years has now introduced the latest in innovative fitness. Shoppers Drug Mart has teamed up with Bodylogix to unveil a comprehensive line of healthy supplements that are tailored to busy businessmen, businesswomen, and parents on the go.
Bodylogix helps bring fitness into the future. By purchasing Bodylogix supplements at any Shoppers Drug Mart location, you also gain free access to www.bodylogix.com, where an online personal trainer and nutritionist will start a customized health and Read more