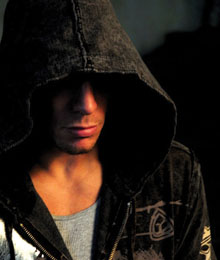 If you're not already enrolled in a fitness program or don't have an established mantra of how to love your life, City Life magazine kicks up its gears to show you what you need to do and where to go. Leading the game is UFC legend Georges St-Pierre.
The sculpted body and chiselled mind of this Canadian-born fighter is the embodiment of fight over flight, proving that success tastes so much sweeter when you've had to work hard to achieve it.
Whether it's an exciting outdoor boot camp or a lesson to be learned from Buddha, your summer will start to move once you engage all your senses in a lifestyle change that will transform your very essence.
Gurus of the body, masters of the mind, and experts of the soul, their secret tips to health are revealed for your awakening. Read more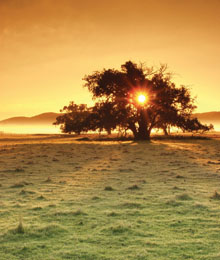 Physically speaking, society isn't what it used to be, and that's a good thing. For the most part, we've migrated far beyond our TV-dinners and chain-smoking tendencies, into a world of flax spinach wraps and daily Pilates routines. Overall, we're treating our bodies better. But physical fitness is just half the solution to a twofold problem. You don't have to step back 2,500 years and consult the Buddha to realize balance is the key to completeness. If you read Fit Soul, Fit Body, it's clear that reaching your highest level of health is about nourishing the physical and the spiritual, at the same time.
The book is the result of two experts, each in opposing fields, who combine their knowledge to form a one-stop guide to health and happiness. Brant Secunda, a world-renowned shaman and healer, brings his expertise from a 12-year pilgrimage with the Huichol – indigenous natives from Western Central Mexico Read more