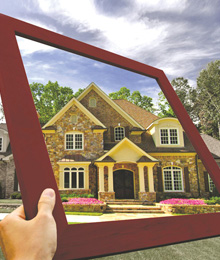 Maximum Amortization Period Maximum amortization has been reduced from 30 years to 25 years
What does this mean? It's the third time amortizations have been slashed in just four years. Canadians saw a decrease from 40 to 35 years in 2008. Then, in January 2011, they were reduced again, down to 30 years max. Finally, we are back at 25 years as it was in 2003.
A lower amortization period will mean a slight increase in monthly payments; however, a substantial decrease in the amount of interest paid over the life of the mortgage. Keep in mind that the increased challenge of affordability will only be felt by those who are looking for a 30-year amortization who have less than a 20 per cent down payment. Conventional mortgages will still be offered on a Read more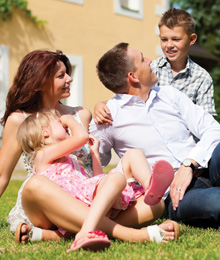 Mortgage broker Cristina Piccirillo of Dominion Lending Centres brings hot topics home.
Q: I am thinking of purchasing a property in Florida. Is pulling equity from my home the right thing to do?
A: The answer to this relies on the circumstance. If, for example, you are thinking of purchasing as a rental income property, then yes, it could be beneficial to pull equity from your home. This will help carry the costs to maintain the property, such as mortgage, property taxes, condo fees (if purchasing a condo), property management, etc. If, on the other hand, you plan on buying a vacation home for pleasure, be mindful of the additional costs to maintain the property, which could run up to $20,000 annually. It's important to think about what your intention is and ensure that you have the money at your disposal to Read more
It is not about what you're taking to work everyday in your lunchbox. If you haven't already heard the term Sandwich Generation, and you fall into the baby-boomer category, then it may be time to tuck a napkin in your shirt and digest some need-to-know information. While every media outlet is reminding you about economic hardships, you're unfortunately part of a group of people that needs to take extra financial precautions – but that doesn't have to be a bad thing. Read more