Beach bodies are achieved daily at Paul's Boot Camp. Step right in and challenge yourself to a new routine. Nutritional advice and support from their energetic professionals have had clients walking out with satisfaction and a higher level of confidence. Explore their variety of disciplines with indoor and outdoor programs. Integrity Fitness is the place to start your summer goals. www.integrityfitness.ca
ABOVE: Mobile-Fit by Integrity Fitness has women breathing the outdoors while enjoying a rigorous and exciting boot camp experience.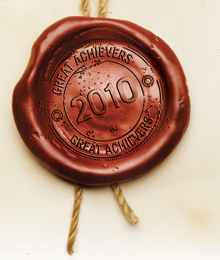 Great Irish playwright, George Bernard Shaw, once wrote: "People are always blaming their circumstances for what they are. I don't believe in circumstances. The people who get on in this world are the people who get up and look for the circumstances they want, and, if they can't find them, make them." City Life magazine introduces booming entrepreneurs in the GTA who have carved their own successful existences. These great achievers give us a good reason to never give up. All admirable and ambitious, with impressive businesses, these inspiring community icons are showing our readers what it takes to lead successful lives and achieve their goals. Read more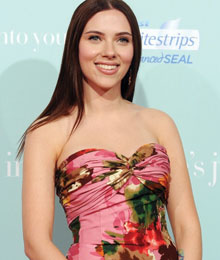 Hit the town in great finds.
1. Chanel
Do like voluptuous screen vixen Brigitte Bardot and define your peepers with black kohl eyeliner. If you feel this retro look is loaded with too much drama, simply shorten the length of the line. Be demure and pair it with a neutral look. http://uma.chanel.com
2. Kindergallery
Colourful and clever, this piece by ISAK is a classic example of Sandra Isaksson's thoughtful designs. Selecting fine artwork from across the globe that appeals to both children and their parents, Kindergallery has an eye for art that tugs at the aesthetic strings of all ages. Let this family-friendly find from across Read more