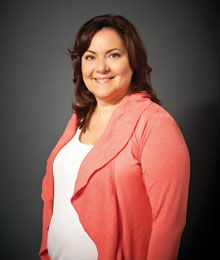 A credit card is like a bottomless cookie jar. With easy access to credit, there's no reason to wonder when the treats will run out, and you are never disappointed. Want a new outfit? Just stick it on a credit card. Want to have dinner with a bunch of friends? Desperately in need of a sunny vacation to beat the winter blues? There's room on the card and that's just what it's for, right?
When credit became a commodity, lenders started hiking limits and offering incentives to take on more cards. People started behaving like greedy children, gobbling cookies without a thought to the tummy ache that would eventually follow. Now Canadians are spending almost 1.5 times what they make every year. Talk about lack of self-control.
Read more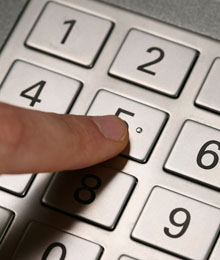 According to recent data released by Moneris Solutions, Canada's largest debit and credit card processor, spending through its debit and credit card machines in last year's fourth quarter rose 5.8 per cent compared to 2010's. It seems Canadians loosened up a bit for the holidays. It's ok to splurge from time to time, but with the uncertain economic times, living within your means is not only wise, but essential. That means finding the right credit card for your lifestyle. Depending on your qualifications, you may have a beefy buffet of plastic to pick through, or, your selection may be as lean as a vegan menu. So how do you decide? We've asked three credit card connoisseurs to track down the perfect pieces of plastic to help you live within your means.
Read more
When David Chilton self-published The Wealthy Barber during the economic slump of 1989, he had an unassuming goal of selling 10,000 copies and helping Canadians live fiscally solvent lives. The 25-year-old did slightly better. Chilton's humorous approach resonated with more than two million North Americans by breaking the banal textbook paradigm of personal finance paperbacks. His common sense hit an entire dartboard of demographics, with a novel style that made readers feel like they were having a latte with a financially savvy friend who spoke colloquially about credit cards, real estate and RRSPs.
You can imagine the surreal experience of enjoying that cup of coffee with Chilton a day after the official launch of his long-awaited follow-up, The Wealthy Barber Returns. The conversation coincidentally takes place amongst a backdrop Read more