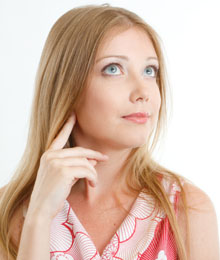 1. The Congo River is the only one in the world that flows both north and south of the equator – crossing over twice! We're on the fence with this one, but some might call that indecisive.
2. What did our corneas do to deserve the callous treatment from our blood? It's the only part of our body that it selfishly chooses not to supply its services to. The cornea in the eye survives from oxygen in the air instead. How can you do that to your own flesh and blood?
3. Dear Narcissists,
All humans spent about half an hour as a single cell. That means you were once way smaller than a coffee bean. XYXY
4. One-tenth of a calorie is what you consume every time you lick a stamp. The solution? Eat-mail … we mean, e-mail. Read more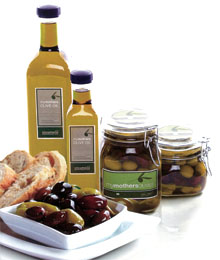 Explore the world of artisan cheese and authentic virgin olive oils.
MY MOTHER'S OLIVES AND OILS
Imported directly from Peter Eliopoulos' hometown in Greece, these items can act as a delicacy for you or as an ideal hostess gift. www.peterandpaulsbaskets.com
FIFTH TOWN CHEESE
This company's Bagel Chevre, which incorporates lemon thyme, cracked black pepper and goat milk, has a soft, creamy texture. When you chew into the firm Isabella cheese you can taste the nut, the goat cheese and the briny overtones. The Cape Vessey cheese's chewy washed rind, salt, 100 per cent fresh goat's milk and creamy palate makes for an intriguing combination. Read more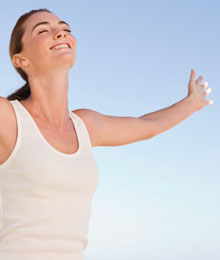 After months of monitoring, the World Health Organization (WHO) has confirmed that swine flu is the first global flu pandemic since 1968. Since April of this year, H1N1 (swine flu), has spread globally to 74 countries across the world. With almost 30,000 people infected and 141 deaths, there are grave reasons why we all need to concern ourselves with our immunity. As pharmaceutical companies gear up to concoct vaccines that could take months to hit the market, boosting your body's resistance to infection may be your best bet to avert the flu. Read more