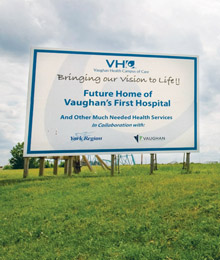 An enormous promise is entrenched in an otherwise vacant 35-hectare field at Major Mackenzie Drive and Jane Street. "Future Home of Vaughan's First Hospital" reads the conspicuous blue and white sign that's weathered a few more storms than expected. In the background, the vibrant colours of Canada's Wonderland offer a unique parallel to a far less amusing theme: for the City of Vaughan, it's been a roller-coaster ride to the realization of a premier health-care facility.
The ups and downs were set in motion in 2003, when Vaughan Council decided it was time Canada's largest municipality without a hospital finally built one. The city has swelled significantly since then, yet it's faced with an empty stretch of land, a recently relinquished health-care foundation, a contentious $10 million federal grant that's slipped out of grip and a sign that's getting stale. With a major player
Read more
Campaigns for change carried two of Ontario's mayoral candidates to political peaks in municipal elections that pulled more people to debate floors and polls in years. The riveting races of Toronto and Vaughan's mayoralties are perhaps two of the most captivating political dramas of this decade.

VAUGHAN
On Oct. 25th, 2010, Canada's fastest growing city saw Linda Jackson's controversial reign come to a heavy halt when she lost her mayoral spot by a landslide to Maurizio Bevilacqua, former Liberal MP.
Bevilacqua, who gave up his parliamentary seat after two decades to dive into Vaughan's mayoral race late last August, is confident that his transition process, along with a mostly fresh-faced Read more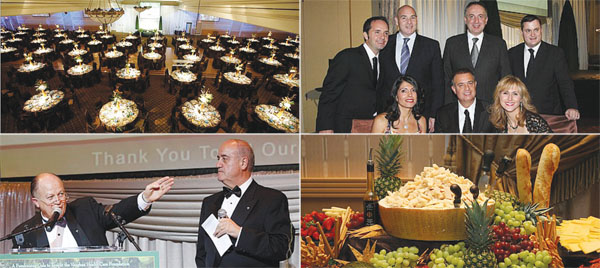 The Vaughan Health Care Foundation at An Enchanted Garden Gala raised over one million dollars on October 23, 2008. Michael DeGasperis, the devoted Vaughan Health Care Foundation Chair Read more