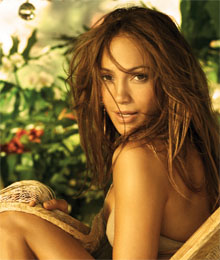 No star goes unnoticed on the red carpet and neither should you! City Life has found the perfect products to prepare you for your red carpet event; summer! Greet the beautifully sunny and warm weather with colours, scents and looks to match it. It's your time to shine! Read more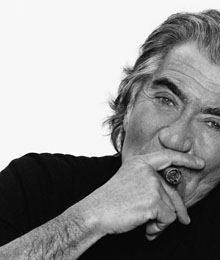 Famous for dressing celebrities such as Jennifer Lopez, Gwyneth Paltrow and Lenny Kravitz, Roberto Cavalli has teamed up with H&M so he can be famous for dressing women and men everywhere!
When you think of Roberto Cavalli you are reminded of his continuous efforts to incorporate animal print or metallic in almost every one of his pieces. Cavalli's limited collection for H&M, featured his favourite pieces throughout the years – and that means a whole lot of gold, zebra and leopard! The collection made its debut Nov. 8, 2007.
In his first collection for H&M, Cavalli created a stunning collection using only three colours: white, black and gold. Not unusual for Cavalli. Read more